Last call for Non-European nationals seeking Golden Visa!
Your Gateway to EU-Residency
IS THE portuguese GOLDEN VISA ENDING IN 2023?
Find the best Real Estate investment opportunities for the Portugal Golden Visa applications.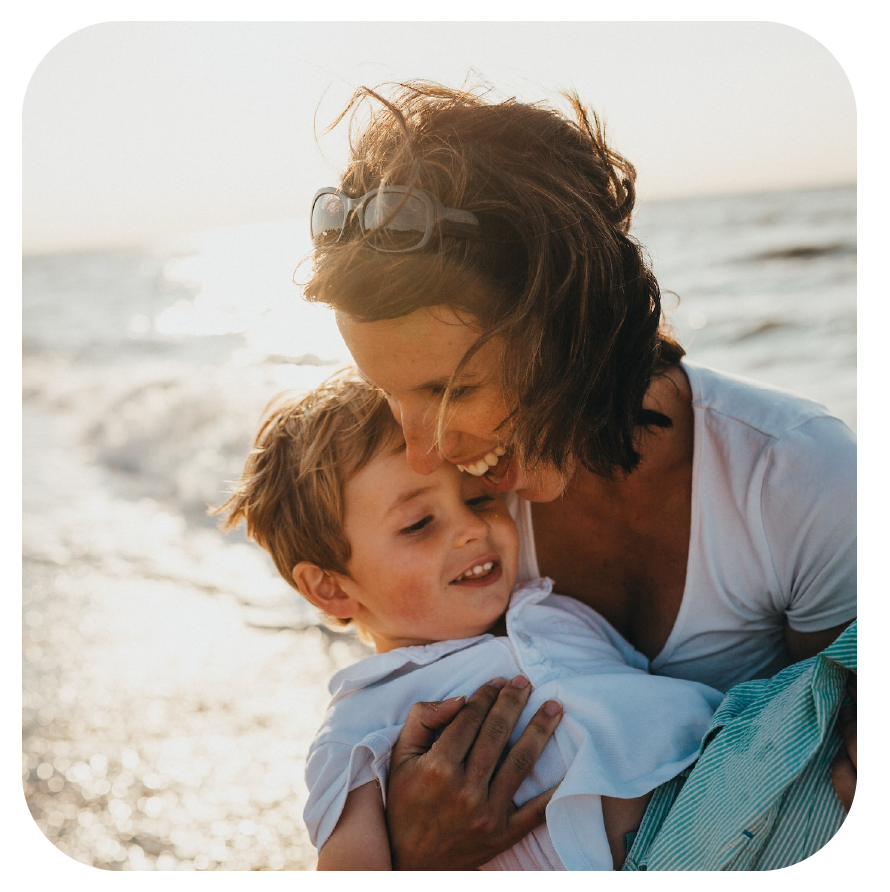 Portugal Golden Visa
In 2023 alone, until April, the investment into real estate was already higher than in the same period of 2021 and 2022, with the registered amount of €184,547,354.32 - investors are still interested in Portuguese properties through Golden Visa investment.
In short - yes, the Portugal Golden Visa will be terminated in 2023.
The most up–to–date information dates to July 2023 when the Portuguese deputies voted for a bill of norms aimed to address the housing crisis in the country - putting an end to the eligibility to the Golden Visa through Real Estate investments.
Act now as until the Proposed Law is submitted, signed by the Portuguese President, and published in the Gazette (in Portugal, the Diário da República newspaper), new applications are still eligible for the Portuguese Golden Visa. At present, prospective applicants may continue to engage in real estate investment of €280K, €350K, €400K, or €500K in the prime areas of Portugal to grant a visa!

Guarantee your Portugal Golden Visa for you and your family, apply below!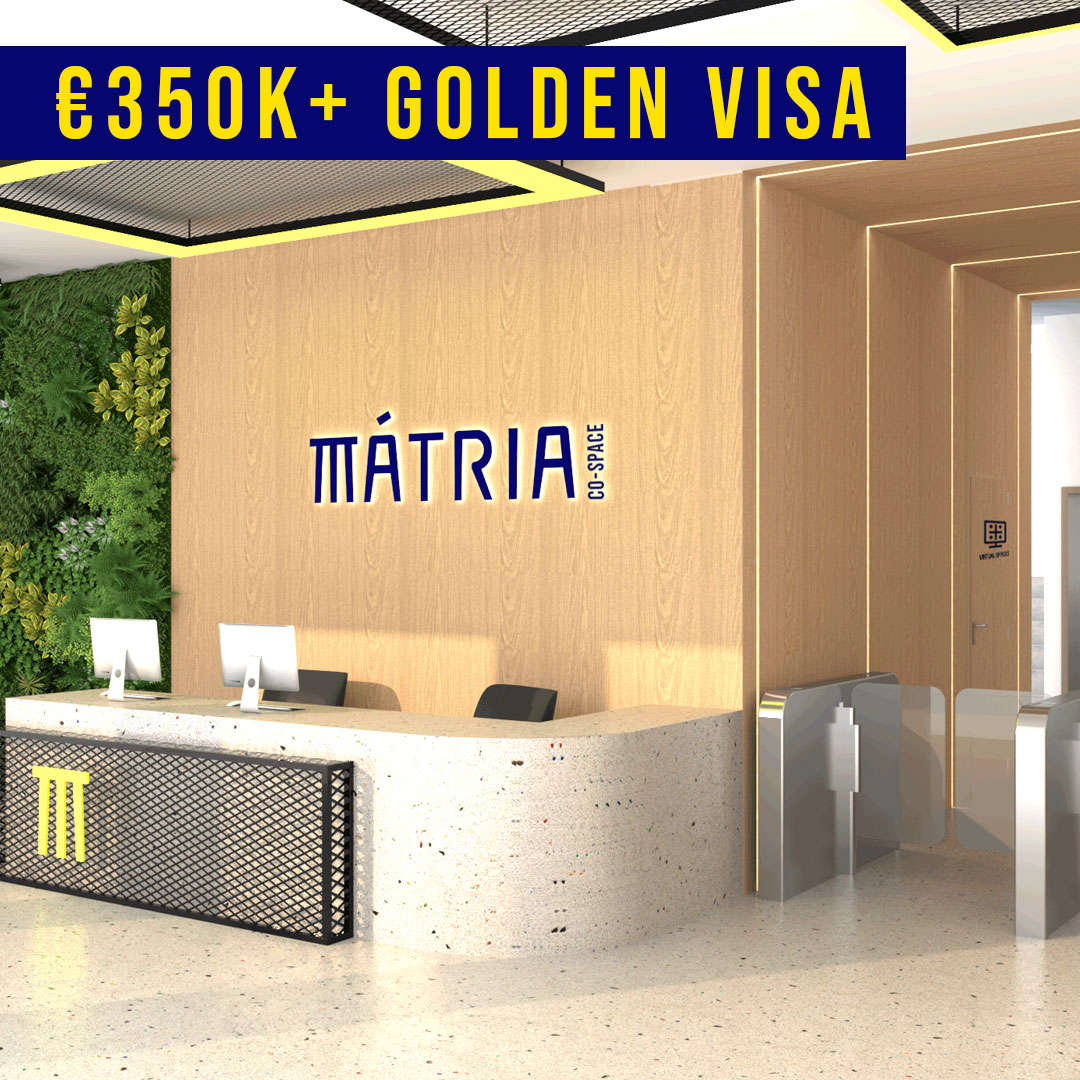 €350K+ Golden Visa
Mátria Co-Working Office Space in Lisbon City Centre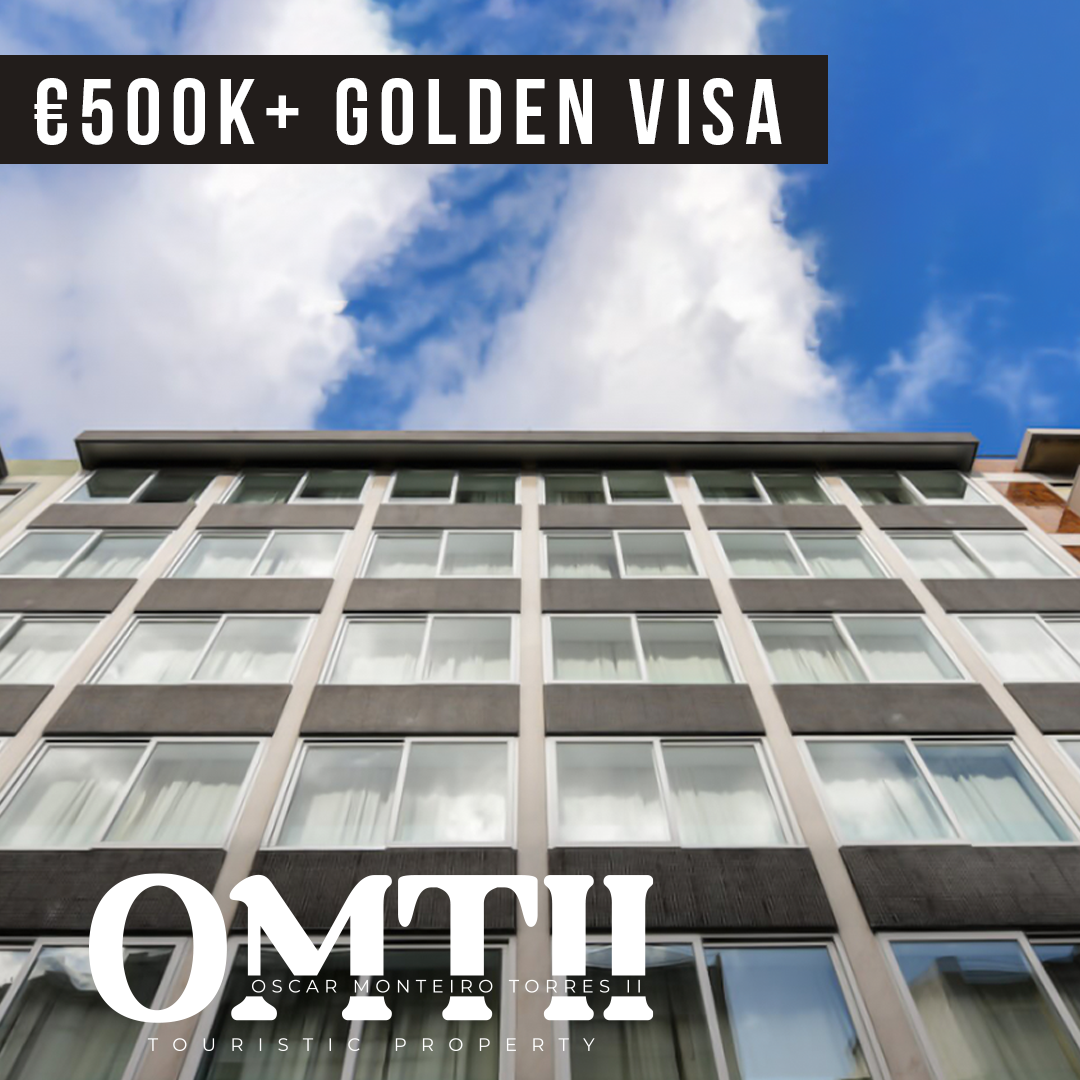 €500K+ Golden Visa
Oscar Monteiro Torres II Serviced Apartments in Lisbon City Centre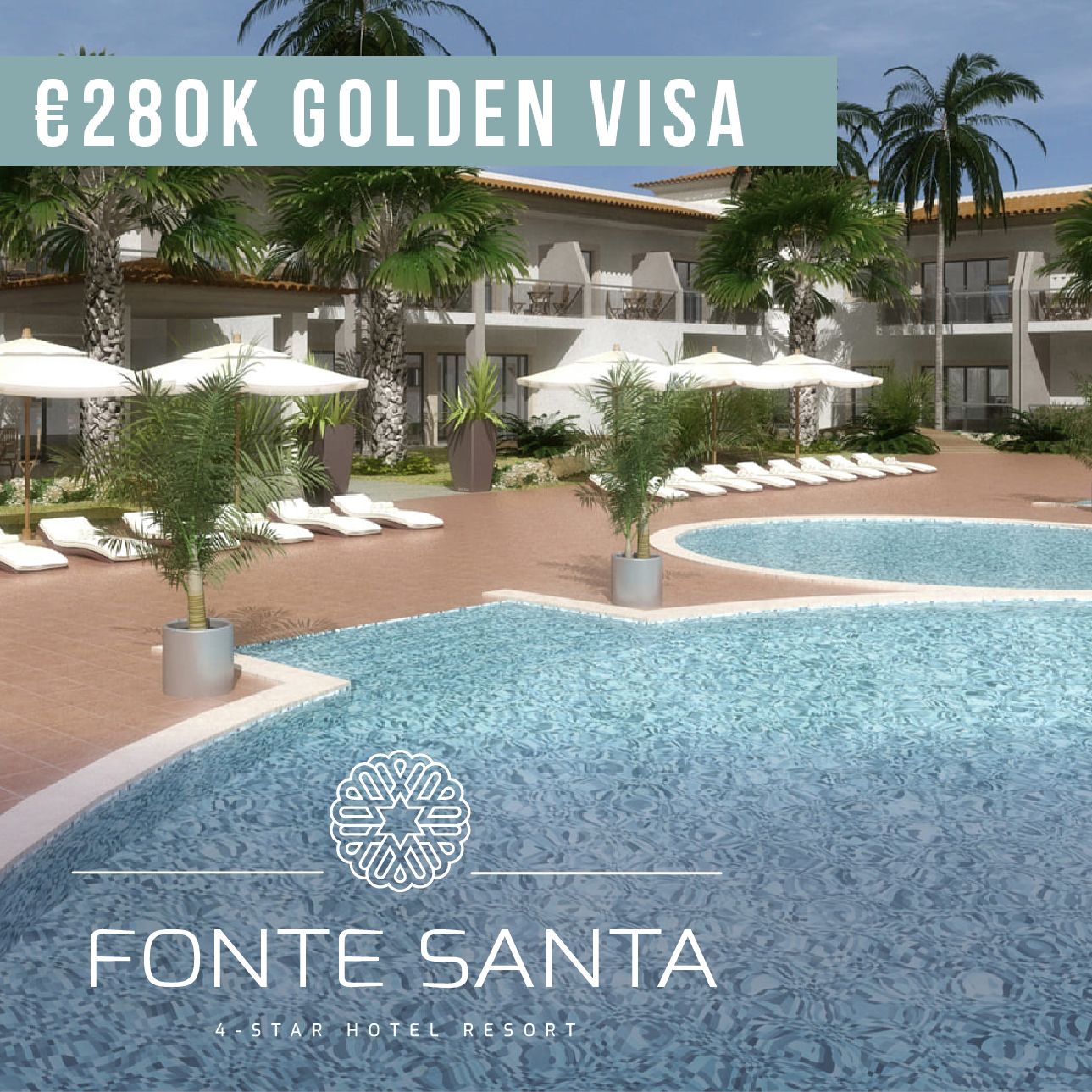 €280K Golden Visa
Fonte Santa 4-STAR Resort in the Algarve´s Golden Triangle
CoNNECT WITH US
Secure the future of your family in Portugal! Contact us today to learn more about the Portugal Golden Visa Program.
Please note the Portugal Golden Visa is not a Work Visa but a real estate investment visa for EU residency through a minimum investment of 280 thousand euros. For more details on investment options, please speak to one of our property advisors.